Flat priced packages in a snap!
1. Choose your package 2. Submit your payment 3. And send us some basic production details
App Demo Video
starting at only
The quintessential video for your app project…flexible and multi-functional. Crisp live screen recordings of your app in action. Storyboarding.  Narration by a professional voice over, Professional script, Quick turnaround time, No generic templates, 
iOS app preview
starting at only
Engaging previews that meet Apple's strict guidelines for video on the app store ALL iPhone sizes. Professional voice over Engaging script Apple approved guaranteed Quick turnaround time Option to add iPad version 24/7 account and project manager
BUNDLE
App Demo Video + iOS App Preview
App Demo Video for marketing AND iOS App Previews for iTunes at one low price Professional voice and script 1 minute app demo video 30 second iOS App Previews Meets ALL of Apple's strict guidelines ALL iPhone sizes Option to make it a Google Play video instead of Apple Store video.
Website Demo Video
starting at only
Simple clean and professional demonstration of the best your website has to offer Crisp live screen recordings of your website in action Narration by a professional voice over Professional script Quick turnaround time No generic templates 
What Our Customers Are Saying About Their Videos
Don't just take it from us, let our customers do the talking!
We Are Trusted By
Our customers are as diverse as the type of products we work with…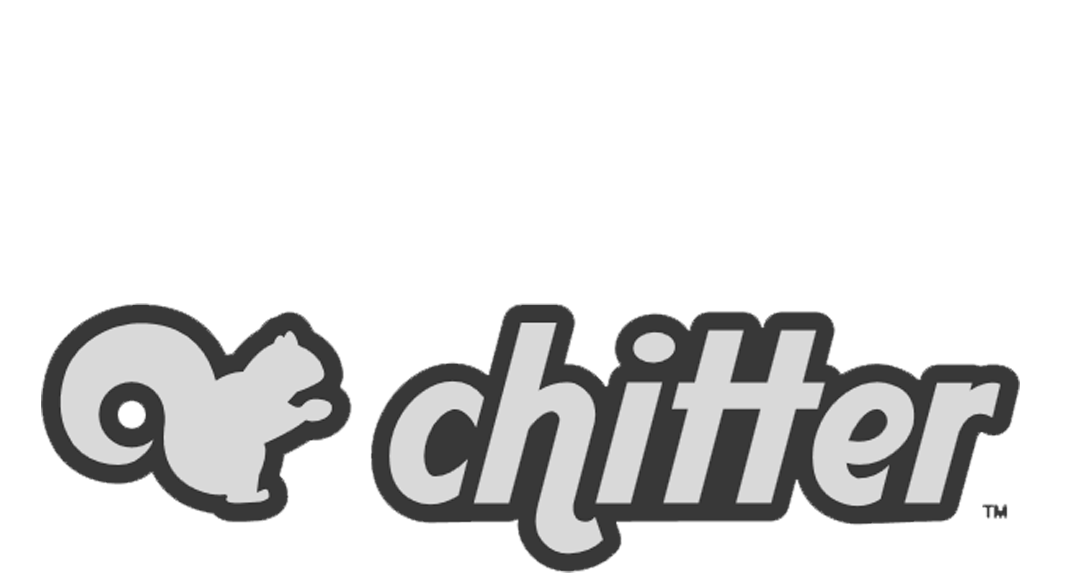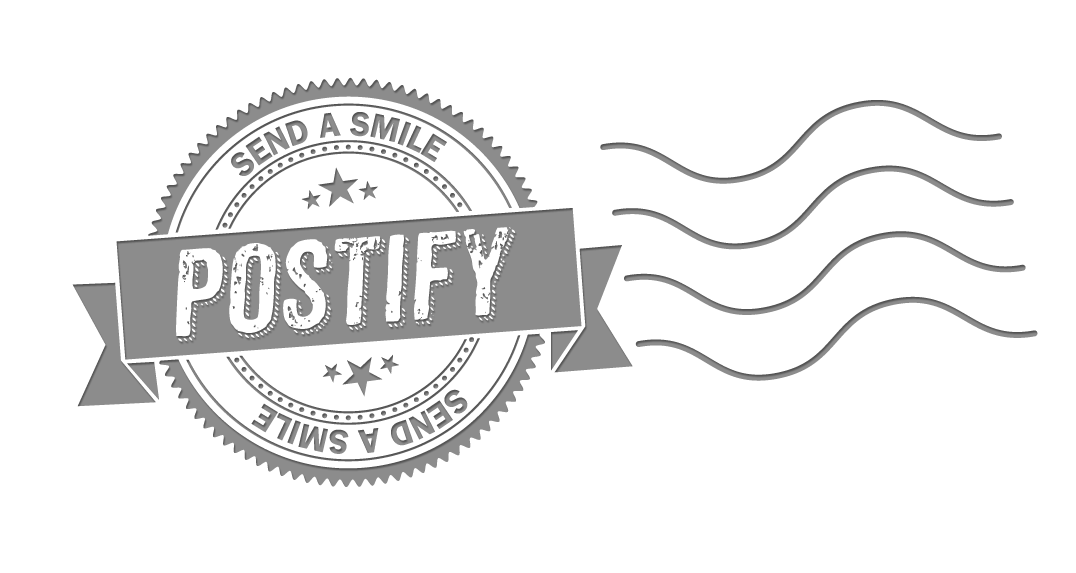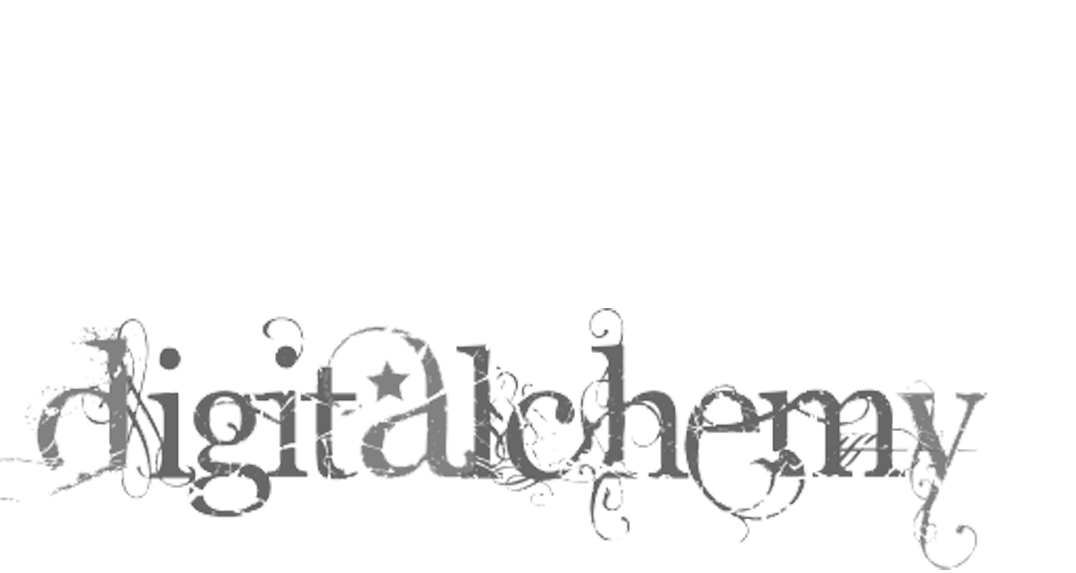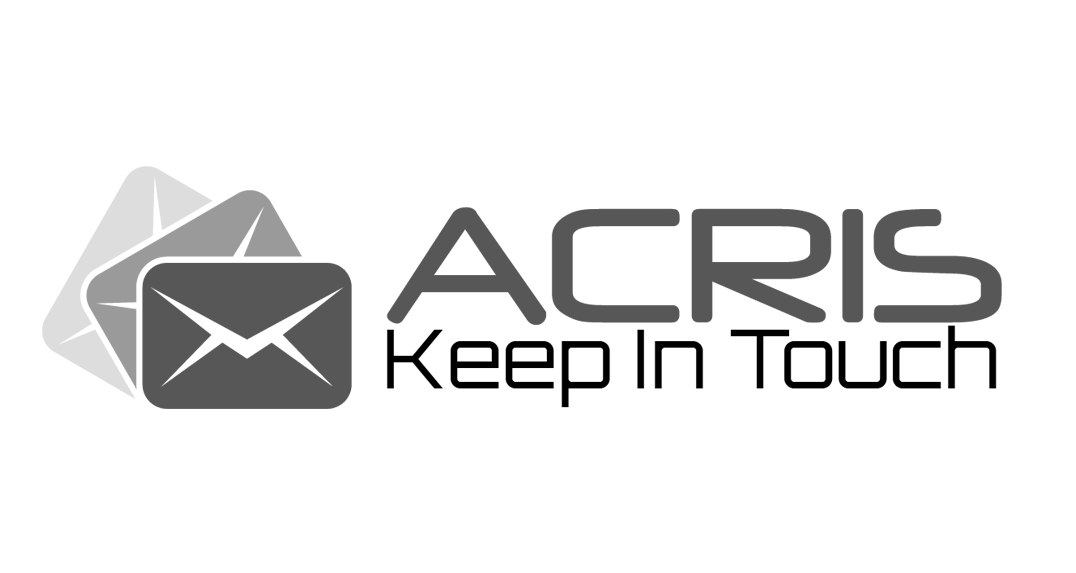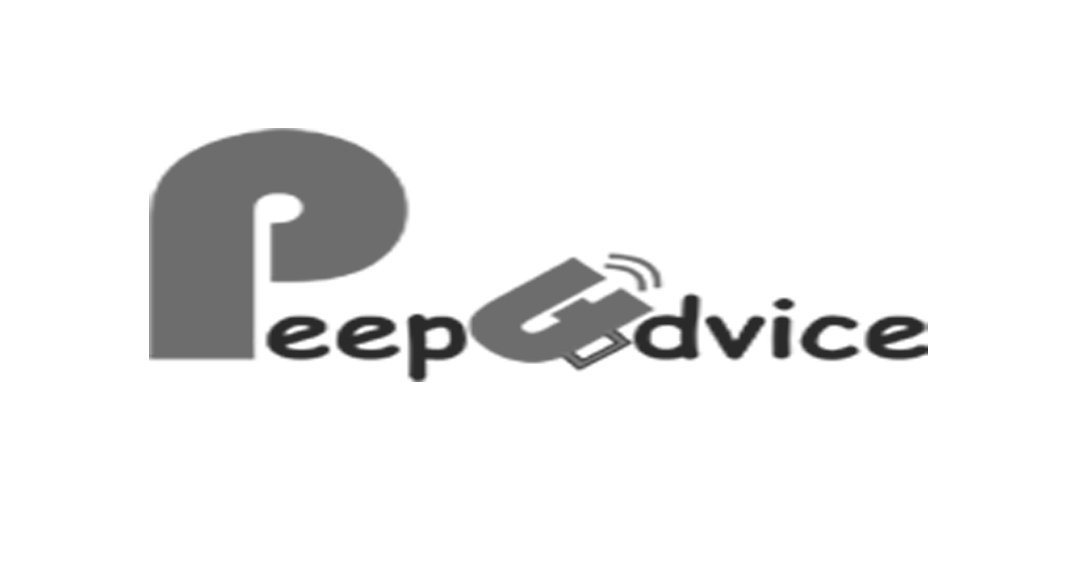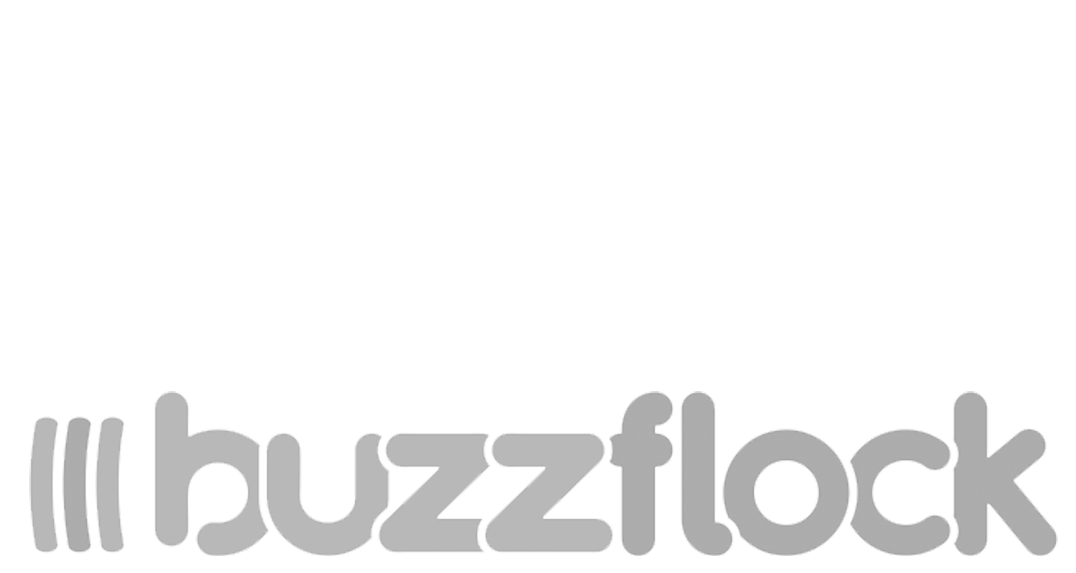 Frequently Asked Questions
Why are your prices so low?
In everything we do, our aim is to keep our costs lower than the competition, so we can offer the best possible prices for our clients.  We do this by meticulously sourcing the best values in content while optimizing OUR design process for quality AND efficiency.  You won't find a better value anywhere.
What if I want a longer video?
No Worries!  You will have the option of increasing the length of your production by 30 second increments for a pretty small charge.  iOS app previews for the app store must be 30 seconds to meet Apple's requirements.
Do your iOS app previews meet Apple's guidelines
Yes!  We've been working closely with Apple and other developers ever since Apple started allowing video on the app store.  So we know what they will accept and what they won't.  You'll get ALL iPhone versions, so make sure to upload each version to the correct device.  Same goes for iPad if you choose to add the iPad version during the checkout process.  If for some reason Apple rejects your video submission, don't worry, we'll get it fixed up fast and free.
How does the payment process work?
It's a snap! Because of our low set prices, you'll pay up front.  You can pay safely and easily with Paypal, Amazon, or credit card.  Once submitted, you'll get a chance to immediately fill out some basic production details to make sure we have everything we need. As soon as payment is received, we'll get to work on the perfect script and hep your vision come to life!
What if my video doesn't seem to fit one of your packages?
No worries!  Send us a message with a vision for your video, we'll do everything we can to put that vision in motion.
How do you get my app?
If your app is already published we can simply grab it from the store.  If if's not quite published yet just send us over a build file or hook up with us on Test Flight. We take all screen footage and capture, so you don't have to worry about a thing.
What will you need from me to make the perfect video?
Great question!  The number one thing to send us is a high resolution logo, preferably a png or Adobe file.  Other than that, we can always use promotional and marketing material your team has already created.  Also, send us the font you use for your brand  These are great because we can easily maintain your brand style and image throughout the video with background elements or outro's.
Will my video be HD and be able to use it however I want?
Yes and yes!  All of our regular videos are output in HD quality.   Your new video is yours, forever, so share it with world!
Do you do Windows Phone?
Yes, we do Windows Phone apps!   Packages are the same as Android and iOS, so contact us today to discuss your new video for your Windows Phone app.
No Worries!
You may have more questions, just get in touch with us for a super fast answer.