How It Works
We make creating your next video a breeze!
Start By Telling Us About Your Video Production.
Simply tell us about your mobile app, website, web app, game, or application using the get started page.  Make sure to include important elements like male or female voice over, voice over accent, and what you hope to accomplish with your video production; for example, promotional or demonstrational or a combination of the two!   You will also want to send us your logo in high resolution format and any other content we can use like your brand font and promo material. That's it!
We Write The Script.
We write an effective script for your video production.  The script is arguably the most important step and provides an engaging experience for the viewer while showcasing your product.  Once we write the script, we'll send it to you for review.  We need to make sure it's perfect so let us know any changes you would like to make.  You get unlimited revisions on the script during this stage.  The  script will be between 150 – 175 words to maintain a 1 minute production.  When making revisions to the script, make sure to stay within the 150 – 175 word limit.  If you think you might need a longer video, no problem, you can make it longer by 30 second increments upon checkout.
We Provide The Voice Over.
We provide an engaging voice over.  Our voice overs are professionally recorded in professional studios for the highest quality.  Our most popular voice over accents are American, British, and Australian.  We can even do some accents and impersonations, and If you have a special request let us know and we may be able to accommodate.  Depending on what you hope to accomplish with your video, the voice actor will read the script to suit; for example, informative, excited, fun, professional, etc.  We have access to a wealth of talent who always do an extraordinary job and bring tremendous life to your video for website or app.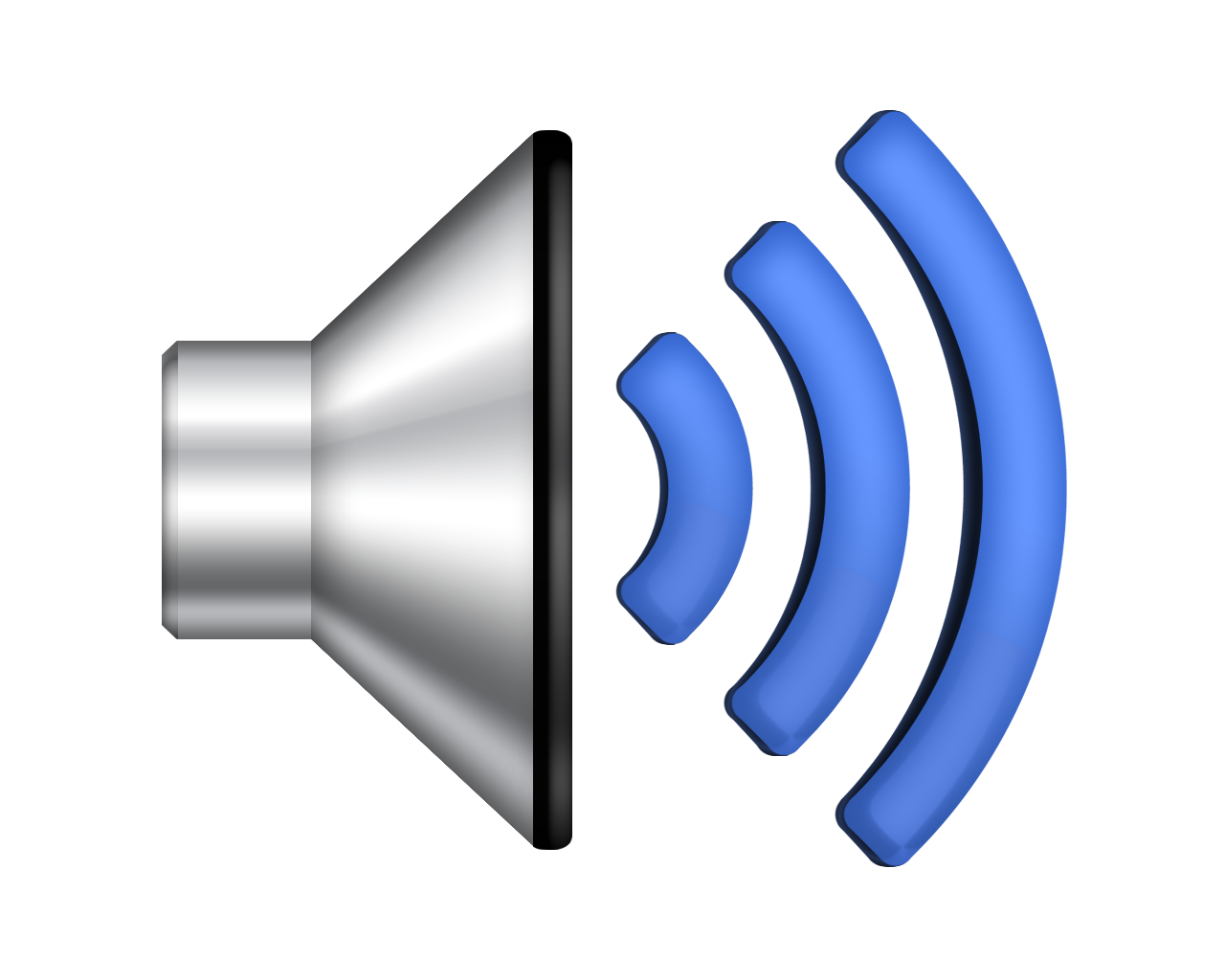 We Add Background Music and SFX
We have access to a monstrous sized library of high quality audio tracks and sound effects that will compliment your video.  If you have a preference on the style of music just let us know, otherwise we'll choose a track that fits perfectly.  Also, if you want to provide your own music simply send the file along with any other assets you might be sending.
We Put It All Together.
We then put it all together and create your final video production.  We'll send you your new video for your review.  If you would like to make changes to the video just let us know. We provide unlimited revisions within the scope of the original project at this stage until you are 100% satisfied. Unfortunately you can't change the script or voice at this stage without a small fee.   All videos come in stunning HD as an MP4 file, which can be played anywhere on any device.  It's that simple.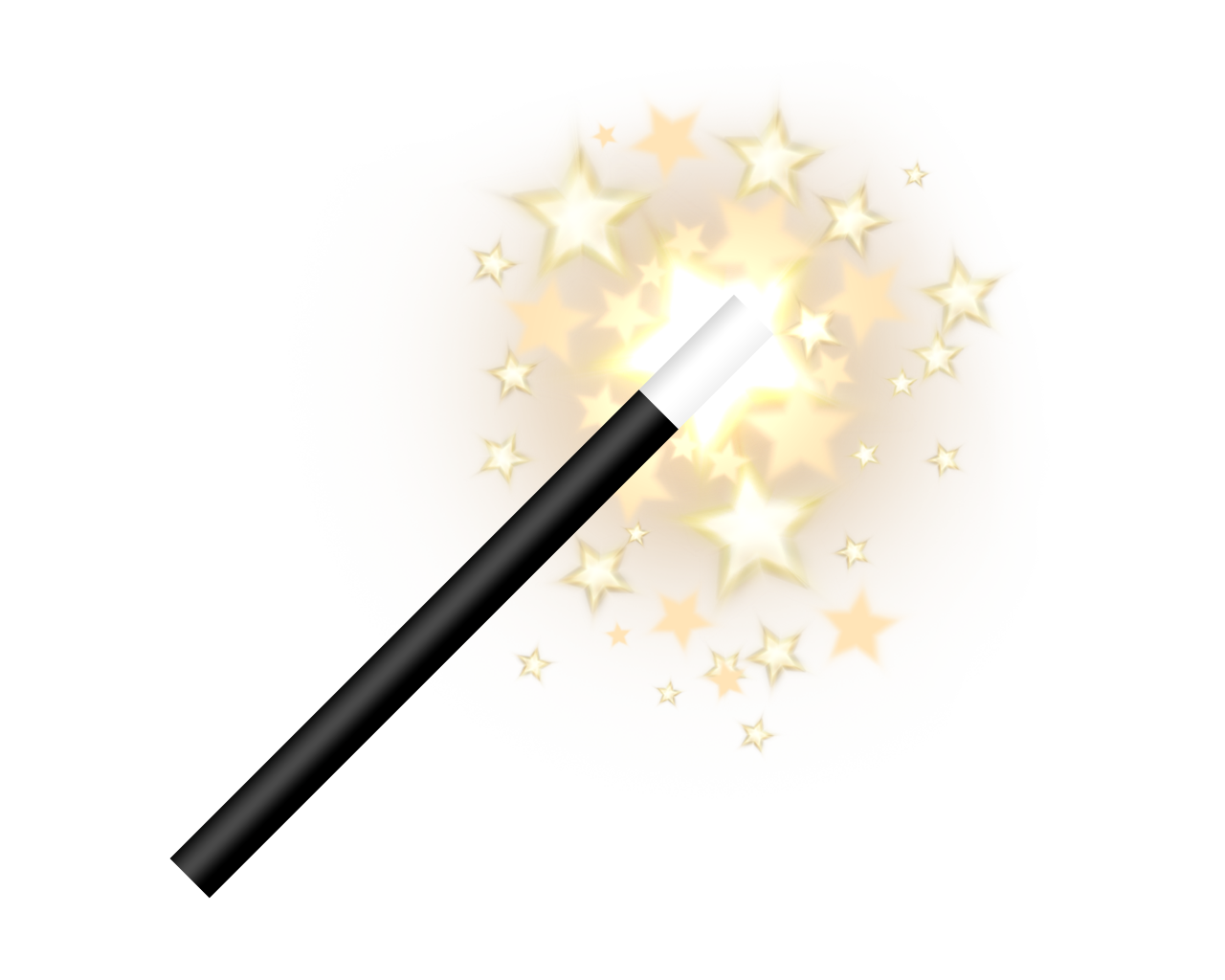 How Much Money Are We Talking?
Are You Ready To Get Started?