How can you use a Mobile App Video, Website Video, or iOS app preview?

iOS App Store and Google Play
Go beyond simple screenshots of your app! Stand out from the crowd by adding an App Video to your Google Play, and iOS App Stores. It will increase conversions, increase retention, and be the most visible asset on your page.
Promotion, Tutorials, and Demonstrations
Looking to get more press coverage from review sites and bloggers?  Give them some extra ammo to work with, and help them give a quality review or post.  Investors need to see a video that demonstrates some of the amazing features and generates buzz. Video adds supreme visibility for your app.

Showcase on your website and social media
Whether you have an ecommerce website, app website, or the next big thing website; nobody wants to read a page full of text.  Video is the perfect asset for your website to increase conversions and get people trying your products.  Use  demo videos to guide your visitors, show them how to do something, or simply promote your latest product.

Online Video Ads
Use in your video ad campaign.  Share it on your social networks.  Use it in your blog posts or email blasts. When it comes to your strategy, the options are endless.
We research your business.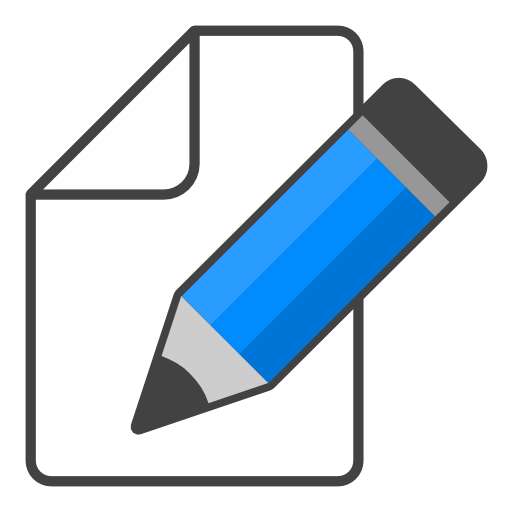 We write an amazing script for your video.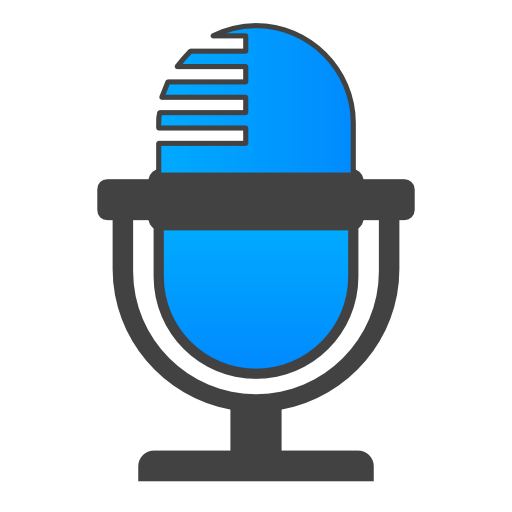 We find the perfect voice over.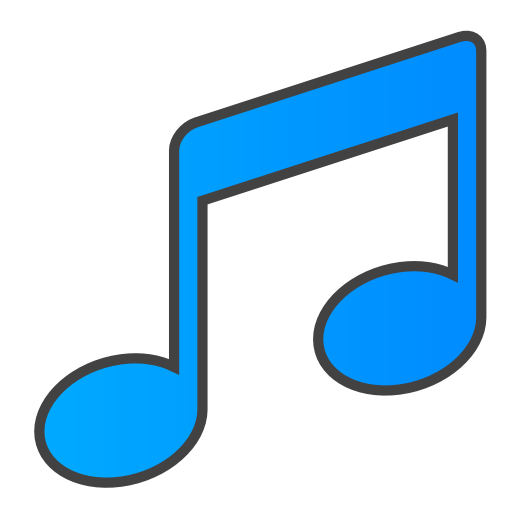 We add catchy high quality music.
We offer the most successful and cost effective app demo video service!
We'll write an engaging script, provide a top notch voice actor, and finish with some catchy music and sound fx. All this and we use your existing mobile app and website to create your video in stunning HD. Demo videos are great to promote your business or demonstrate special features. With our app demo video service, You get a personalized video that won't break your back or your budget.
Get started now and choose the perfect video!